Chelford Activity Park
Draft Landscape Masterplan consultation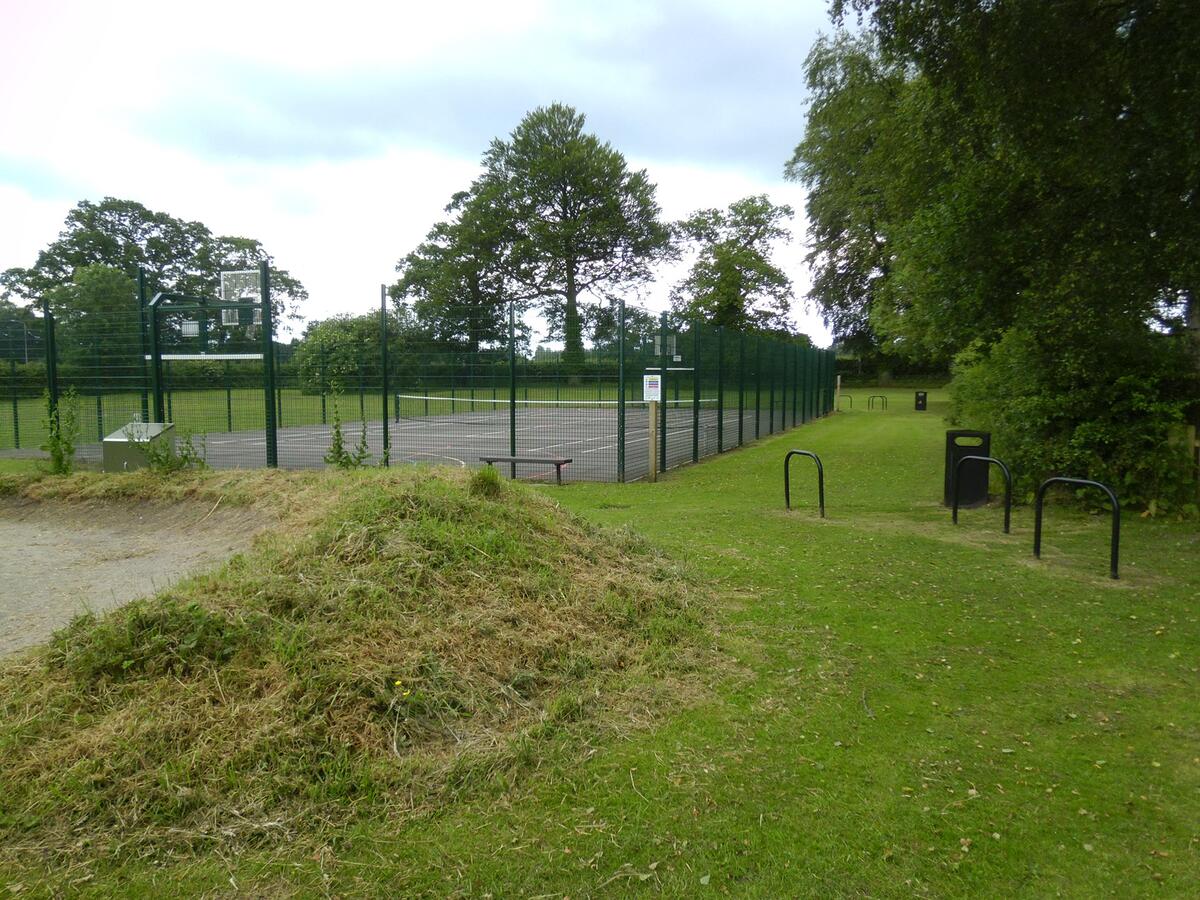 Chelford Parish Council is currently progressing a project to refurbish Chelford Activity Park. This work will be funded by s.106 funds arising from the recent developments within the Parish.
A draft Landscape Masterplan has been designed for the site and we are now inviting residents to let us know what you think!
If you have any comments about the proposed Masterplan please let us know by completing the form at the bottom of this page or sending your comments by email or by post to: The Folly Farm, Swettenham Lane, Swettenham, Congleton. CW12 2LB.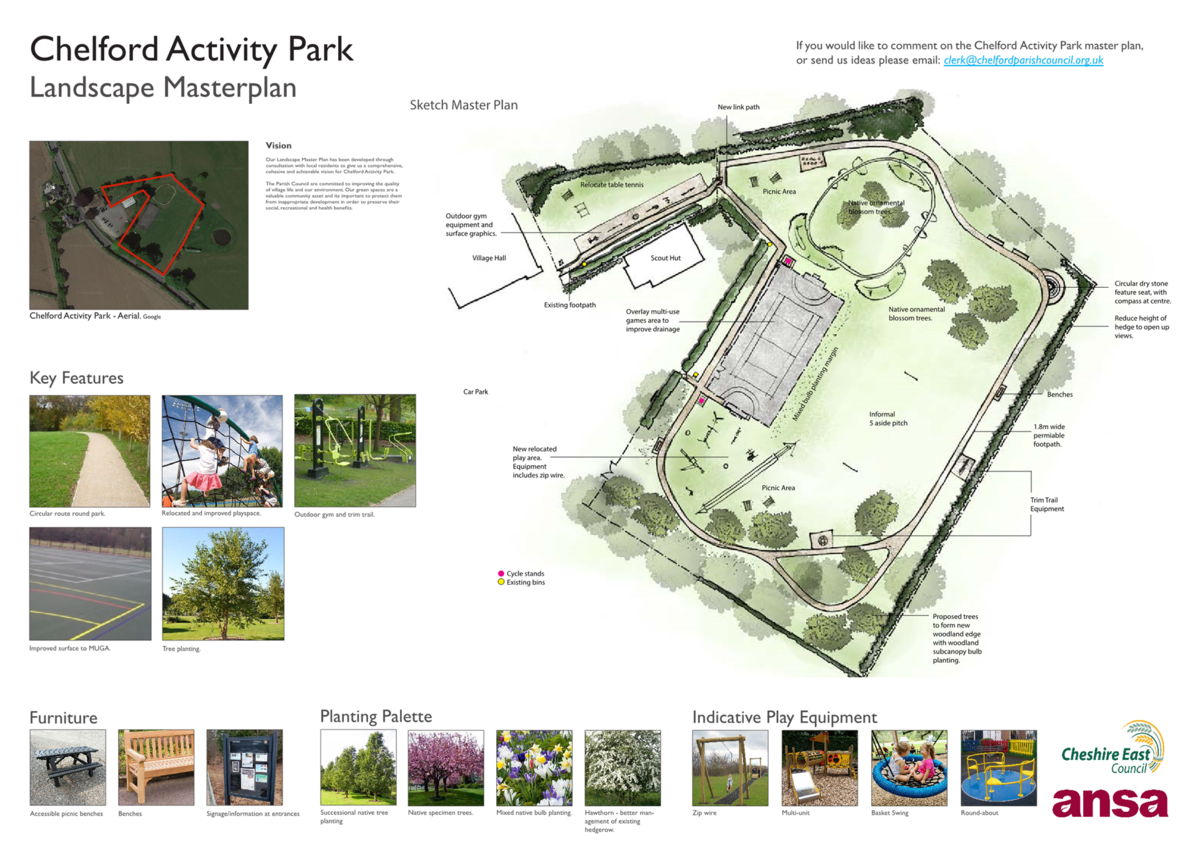 Draft Landscape Masterplan Consultation - Comments form